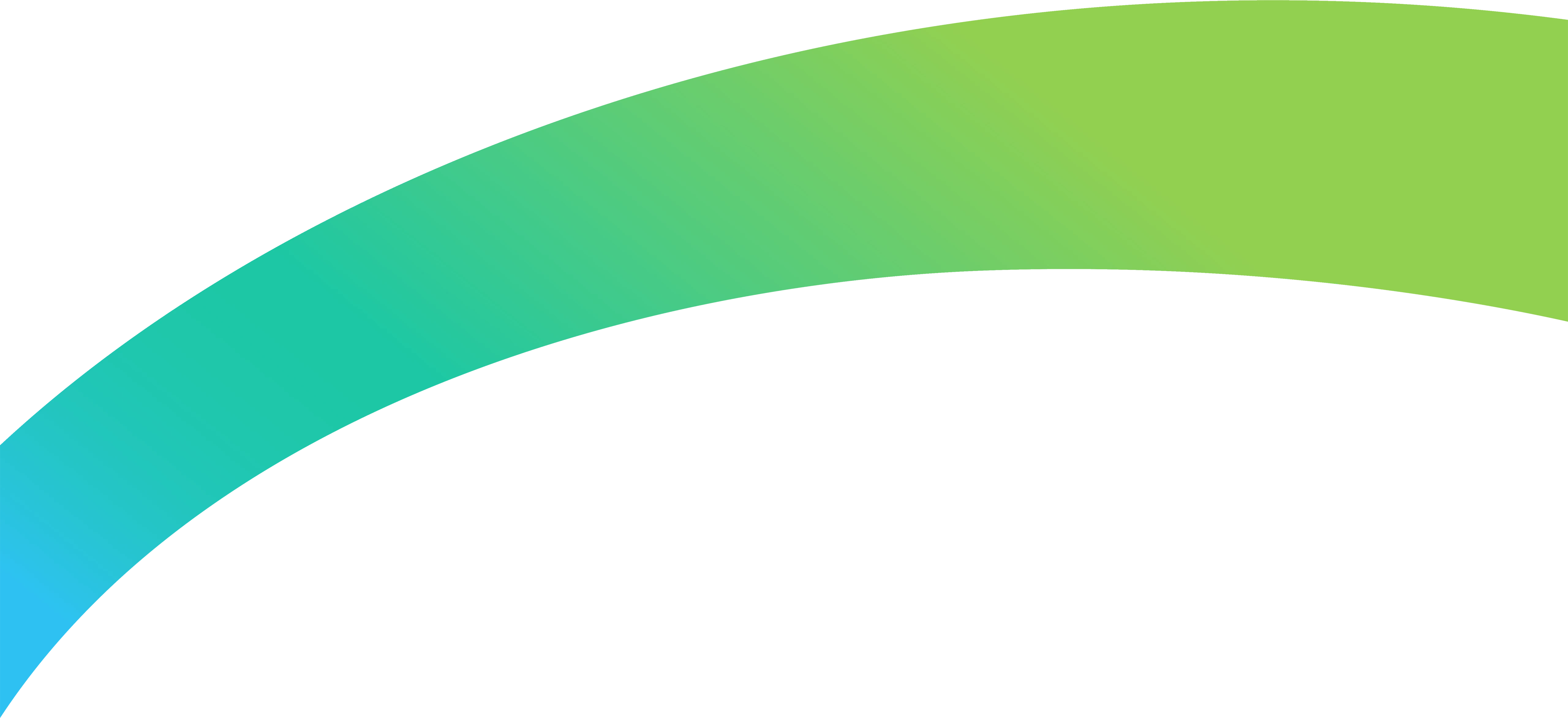 Simplify Your Hiring Process
Onboarding & eLearning Made Easy
Complete Employee Onboarding Online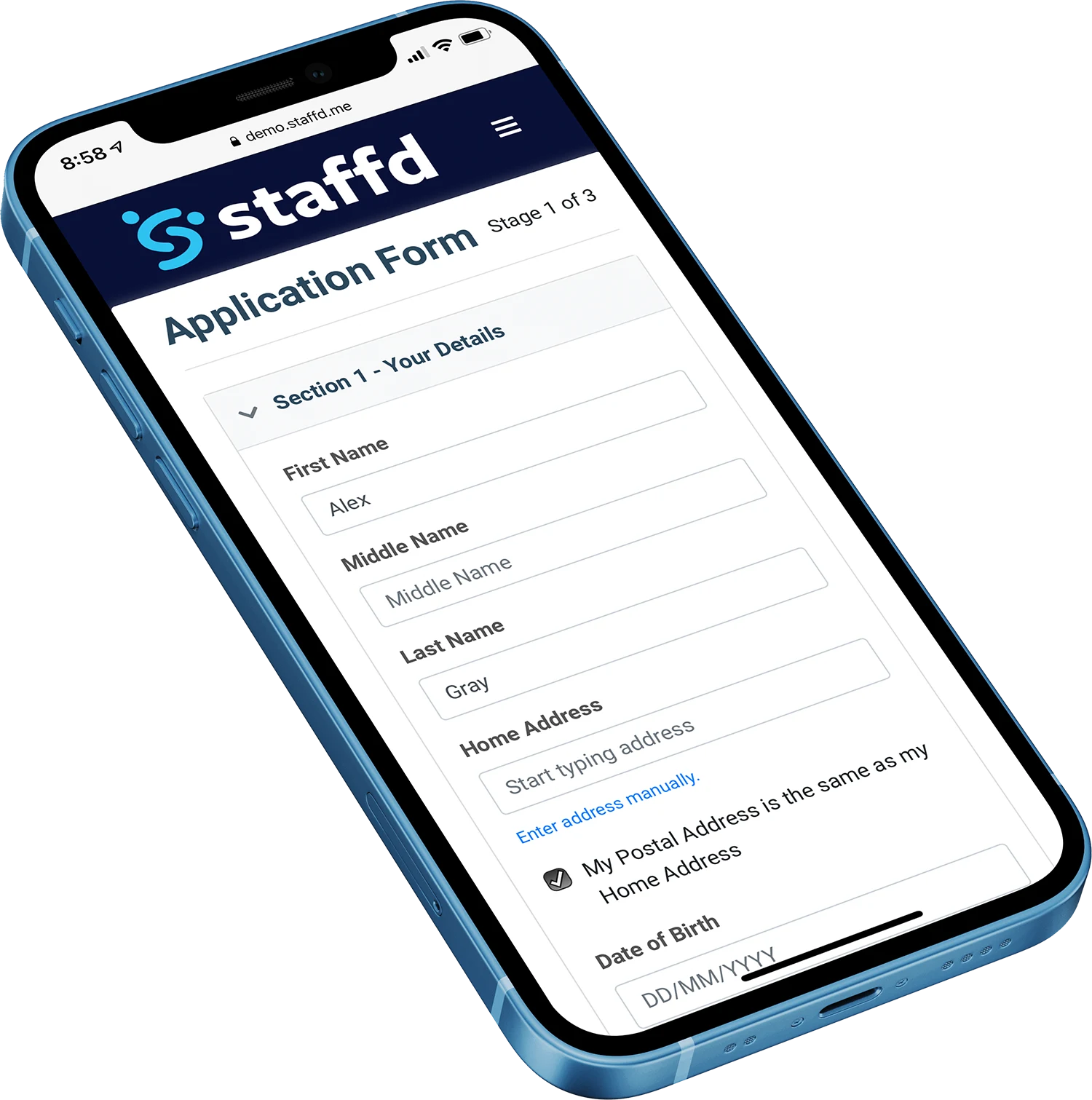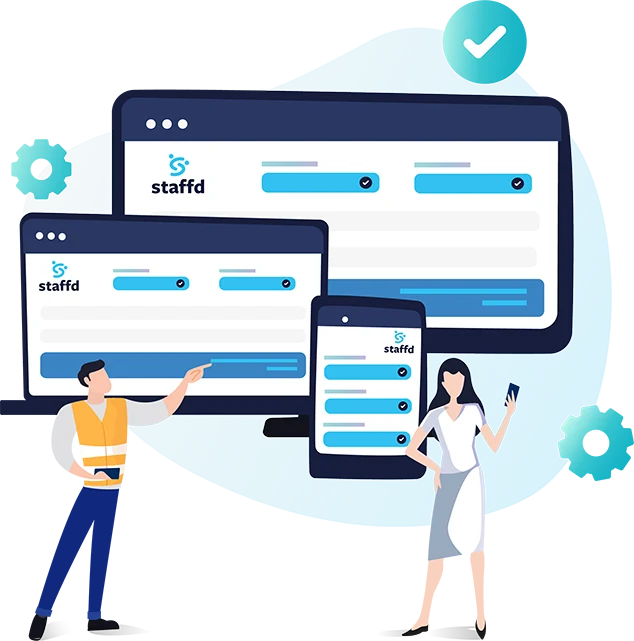 Applications made easy with our user friendly, paperless application process. Gather all the information you need to make the right hiring choice.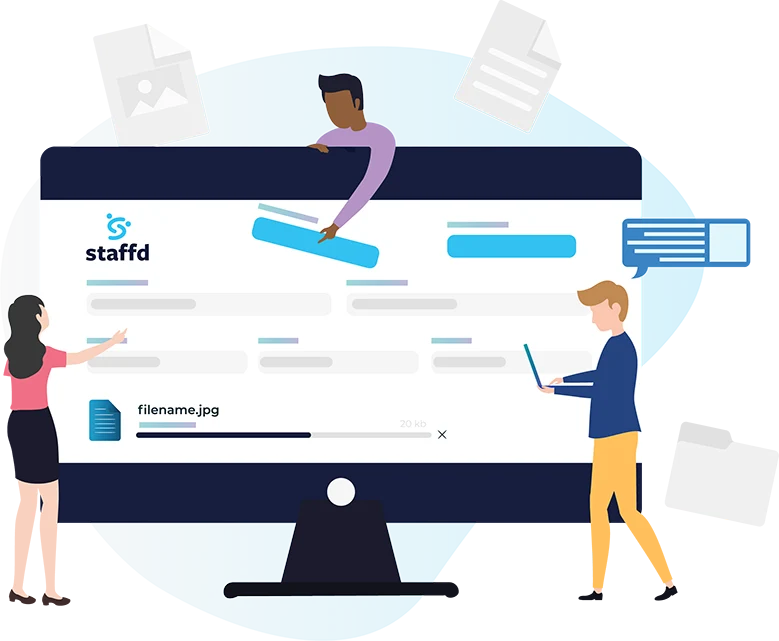 Get your new team members set for a good start with all the information they need. Provide policies, company inductions and videos to provide a clear picture of your company culture from day one.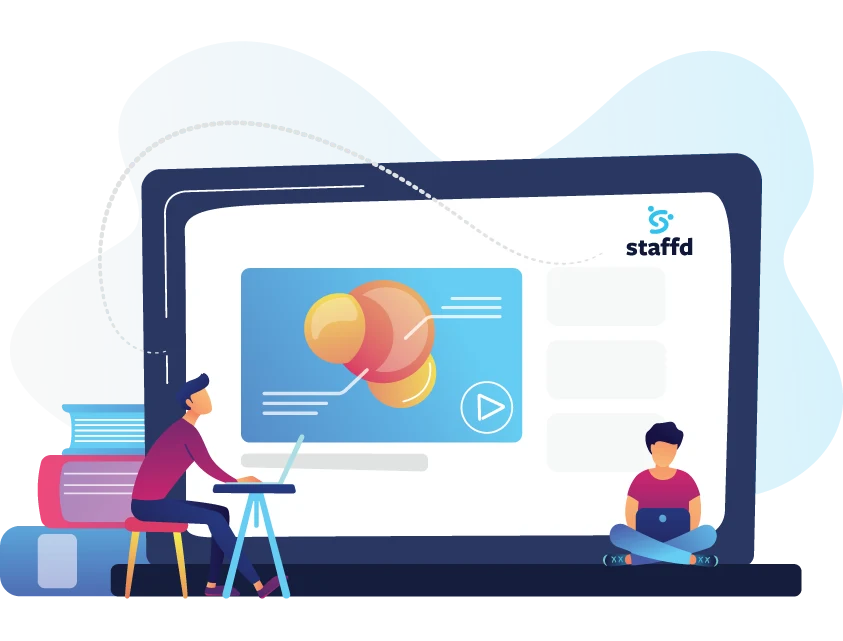 Build your own training modules and allocate to your team for a professional online training experience. Track progress and gauge understanding via our simple quiz builder.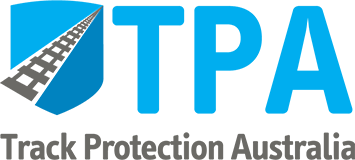 "We had been looking at an online onboarding system for over 6 months however couldn't find a system that suited our business requirements and synced with Traffio. We were referred to Staffd and couldn't have been happier. Trevor was prompt and worked with our Operations Team to understand our business requirements then customised the platform to match our recruitment and onboarding system exactly. Within 1-2 revisions, the system was live within a week. I would highly recommend Trevor and Staffd."
Dannielle Walz
Finance Manager - Track Protection Australia

"We recently appointed Solvable to implement the Staffd program into our business and the result has been fantastic. The team were very accommodating to our change requests and assisted with the initial setup of the system, which quickly integrated with the process of recruitment, managing staff files and the allocation of training. This program has benefited our business by reducing time spent on administrative tasks and storing important employment documents, which before were a clutter of files. Now each applicant and employee file is easily accessible to all Admin users, in a user-friendly program that covers everything from an application through to archiving a redundant file."
Jo Cachia
Project Administrator - First Nations Traffic Management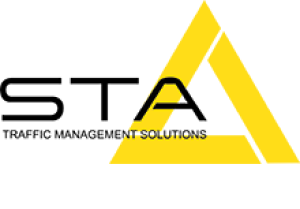 "You really don't realise how much more efficient you can be until you implement a system such as this! The onboarding system, Staffd has been great for STA Traffic. The capability of Staffd really aligns with the STA recruitment process as it eliminates the bottomless paper trail and data entry tasks. It also allows your prospective employees to have more accountability whilst placing the onus on them to input their information. Being a casual workforce that can be reactive at times, Staffd really has saved me SO MUCH time!"
Rebecca Raedel
HR Coordinator - STA Traffic Management

"After looking for an online HR system for over 12 months and trialling a few which didn't end up working out we were delighted once we came across Staffd. Being in an industry with such a high turnover of employees with an employee base of 350, Staffd has been a cost effective and efficient program to help us with our HR onboarding process. The team at Staffd are fantastic, easy to deal with and really proactive when needed. We highly recommend Staffd for any company who has an onboarding process and we look forward to the beneficial features in the years to come."
Michael Bergonzo
CEO - Construct Traffic
"We could not speak highly enough of Staffd. A platform that has exceeded our expectations. Staffd is a user friendly and professional platform designed to develop student engaging eLearning projects, all whilst aligning to our industry standard development ratios for online eLearning. We have realised significant improvement in student engagement and learning outcomes as well as increased business efficiency via integration with our existing systems. The team at Staffd have gone above and beyond to assist at every stage to ensure a smooth transition and a roll out in a very short timeframe."
Damian Paul
CEO - Civil Training Australia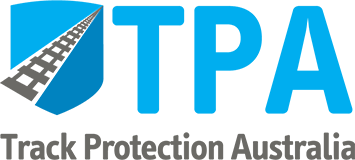 "We had been looking at an online onboarding system for over 6 months however couldn't find a system that suited our business requirements and synced with Traffio. We were referred to Staffd and couldn't have been happier. Trevor was prompt and worked with our Operations Team to understand our business requirements then customised the platform to match our recruitment and onboarding system exactly. Within 1-2 revisions, the system was live within a week. I would highly recommend Trevor and Staffd."
Dannielle Walz
Finance Manager - Track Protection Australia

"We recently appointed Solvable to implement the Staffd program into our business and the result has been fantastic. The team were very accommodating to our change requests and assisted with the initial setup of the system, which quickly integrated with the process of recruitment, managing staff files and the allocation of training. This program has benefited our business by reducing time spent on administrative tasks and storing important employment documents, which before were a clutter of files. Now each applicant and employee file is easily accessible to all Admin users, in a user-friendly program that covers everything from an application through to archiving a redundant file."
Jo Cachia
Project Administrator - First Nations Traffic Management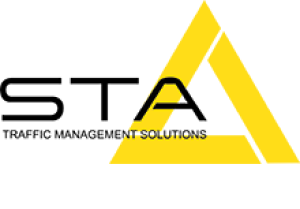 "You really don't realise how much more efficient you can be until you implement a system such as this! The onboarding system, Staffd has been great for STA Traffic. The capability of Staffd really aligns with the STA recruitment process as it eliminates the bottomless paper trail and data entry tasks. It also allows your prospective employees to have more accountability whilst placing the onus on them to input their information. Being a casual workforce that can be reactive at times, Staffd really has saved me SO MUCH time!"
Rebecca Raedel
HR Coordinator - STA Traffic Management

"After looking for an online HR system for over 12 months and trialling a few which didn't end up working out we were delighted once we came across Staffd. Being in an industry with such a high turnover of employees with an employee base of 350, Staffd has been a cost effective and efficient program to help us with our HR onboarding process. The team at Staffd are fantastic, easy to deal with and really proactive when needed. We highly recommend Staffd for any company who has an onboarding process and we look forward to the beneficial features in the years to come."
Michael Bergonzo
CEO - Construct Traffic
"We could not speak highly enough of Staffd. A platform that has exceeded our expectations. Staffd is a user friendly and professional platform designed to develop student engaging eLearning projects, all whilst aligning to our industry standard development ratios for online eLearning. We have realised significant improvement in student engagement and learning outcomes as well as increased business efficiency via integration with our existing systems. The team at Staffd have gone above and beyond to assist at every stage to ensure a smooth transition and a roll out in a very short timeframe."
Damian Paul
CEO - Civil Training Australia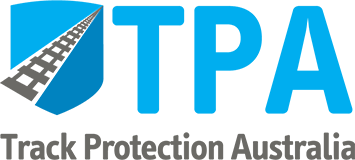 "We had been looking at an online onboarding system for over 6 months however couldn't find a system that suited our business requirements and synced with Traffio. We were referred to Staffd and couldn't have been happier. Trevor was prompt and worked with our Operations Team to understand our business requirements then customised the platform to match our recruitment and onboarding system exactly. Within 1-2 revisions, the system was live within a week. I would highly recommend Trevor and Staffd."
Dannielle Walz
Finance Manager - Track Protection Australia