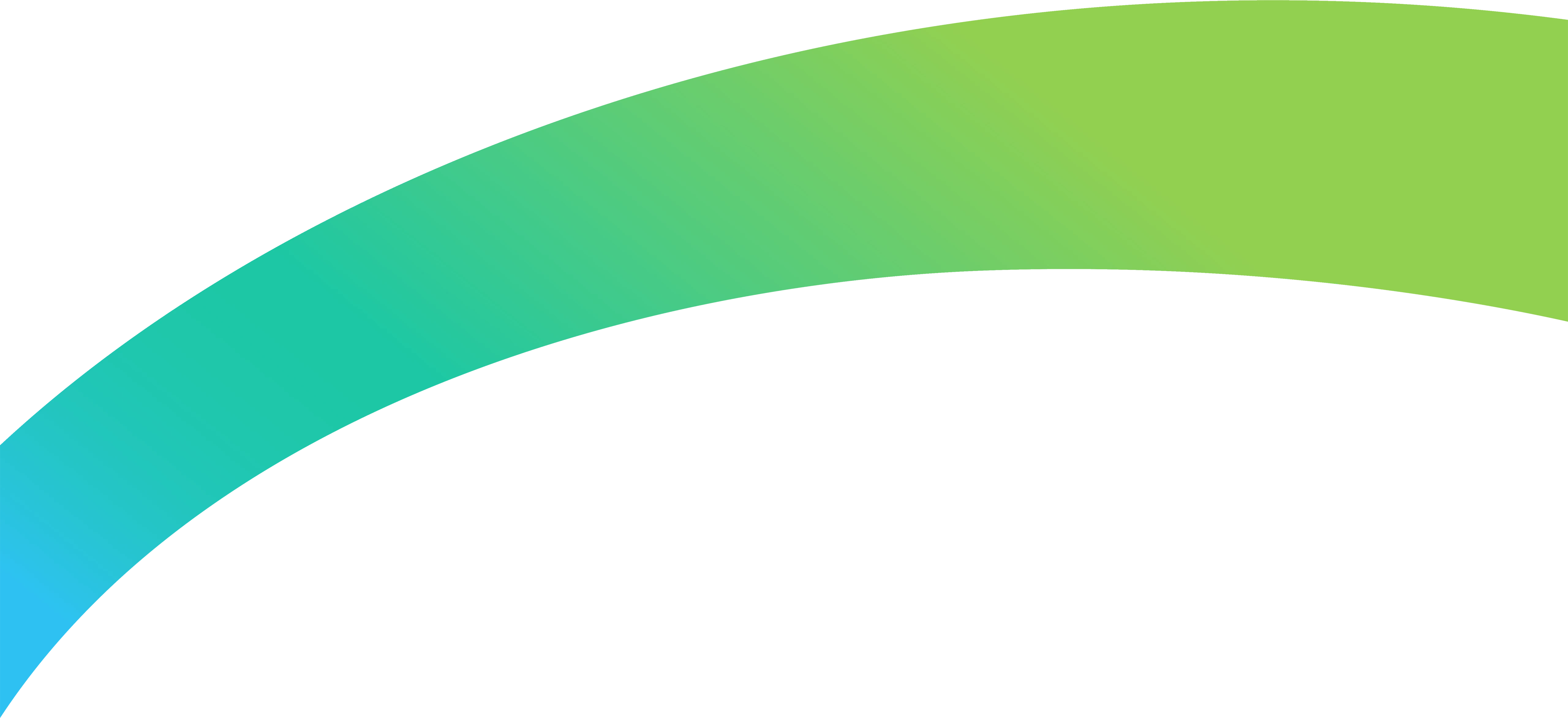 Employee Applications
Manage Your Applications With Ease and remove all those manual processes.
We take the hard work out of managing employee applications allowing prospective employees to apply online anywhere on any device.
Staffd allows you to gather all the information you will need to make the right hiring choice. Track your applications and receive automated email notifications when action is required.
Improve data accuracy and compliance
Eliminate the need to follow up on paperwork
Make the application process an enjoyable experience
Book a Demo to Learn More
Add your applicants via a simple entry form, bulk upload or allow them to self sign up from your website or online job advertisement.
Applicants will be welcomed via email, ready to get started using a simple online application.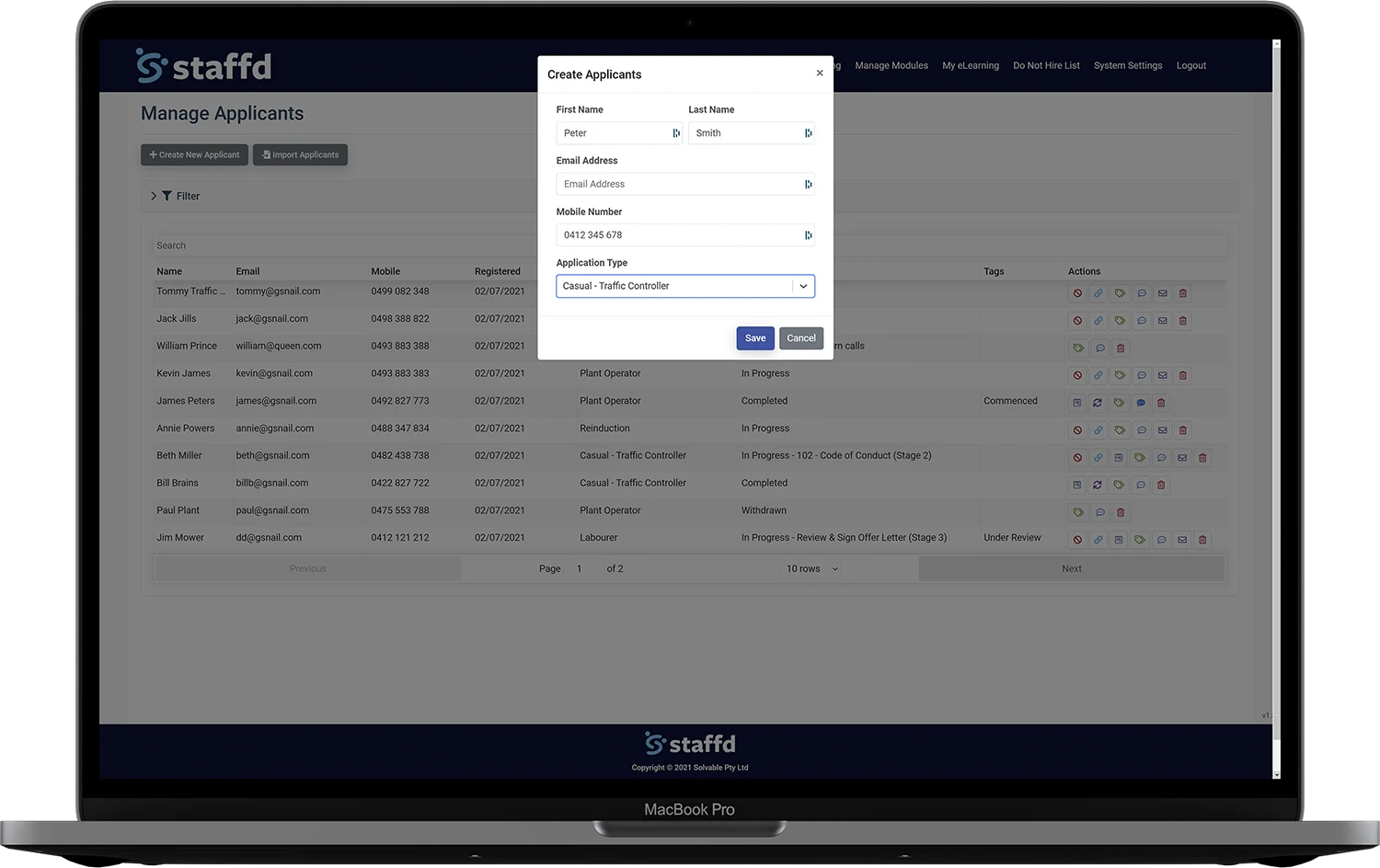 View all of your applicants in one place, track their status and take action.
Review their application, and progress them to the next stage with a few clicks.
All the information is at your finger tips. From personal details and qualifications to aptitude tests and inductions.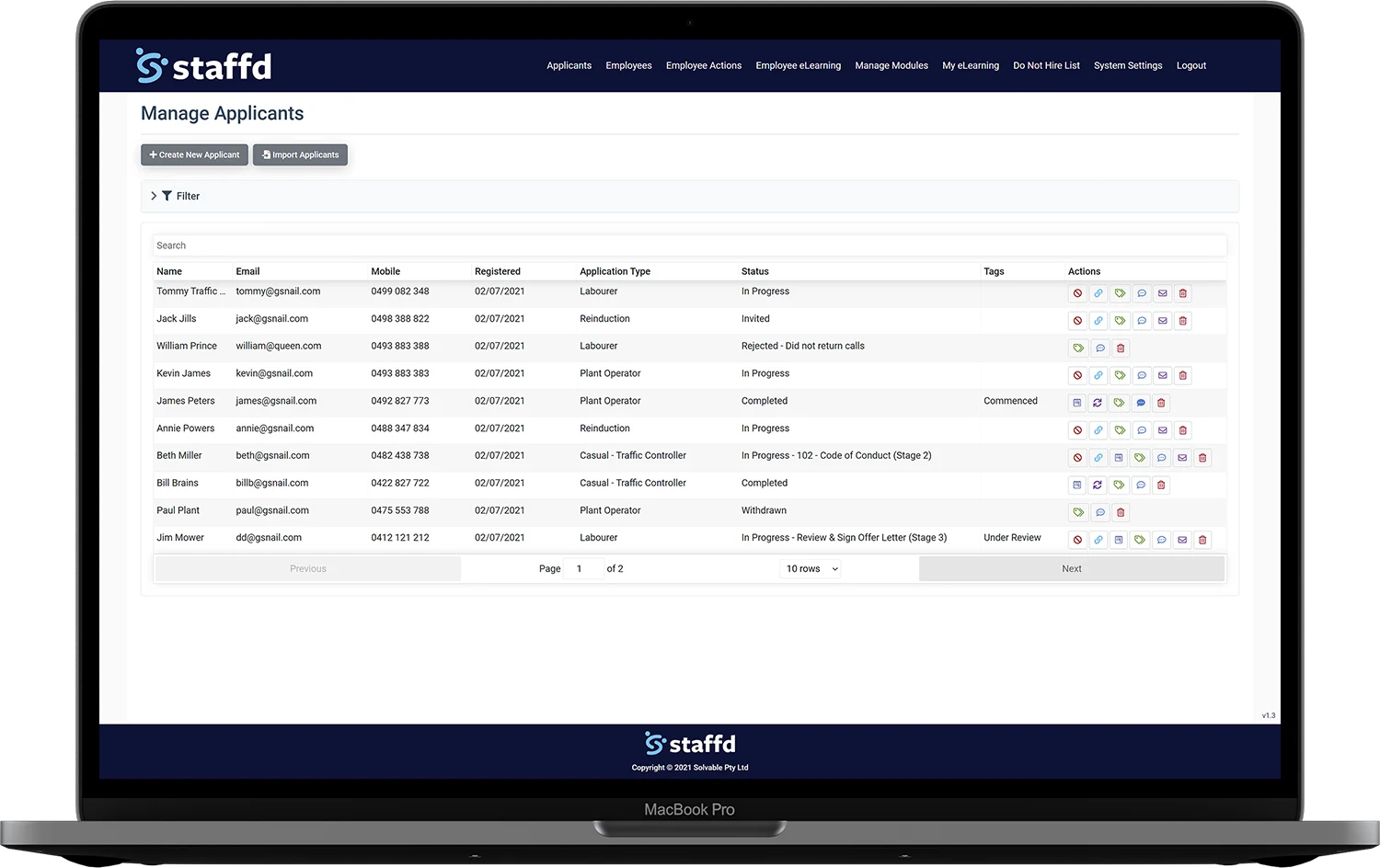 Staffd has a customisable and simple application form designed to make the data entry process a breeze. Give us your application questions or use our standard format.
Gather all the data you need to make the right hiring choice in just a few clicks.
Applicants upload copies of licences and qualifications and provide data for ease of validation, streamlining the selection process.
Choose which qualifications are required or optional to ensure you are gathering the skillsets required.
Data and uploads are available for integration with other systems.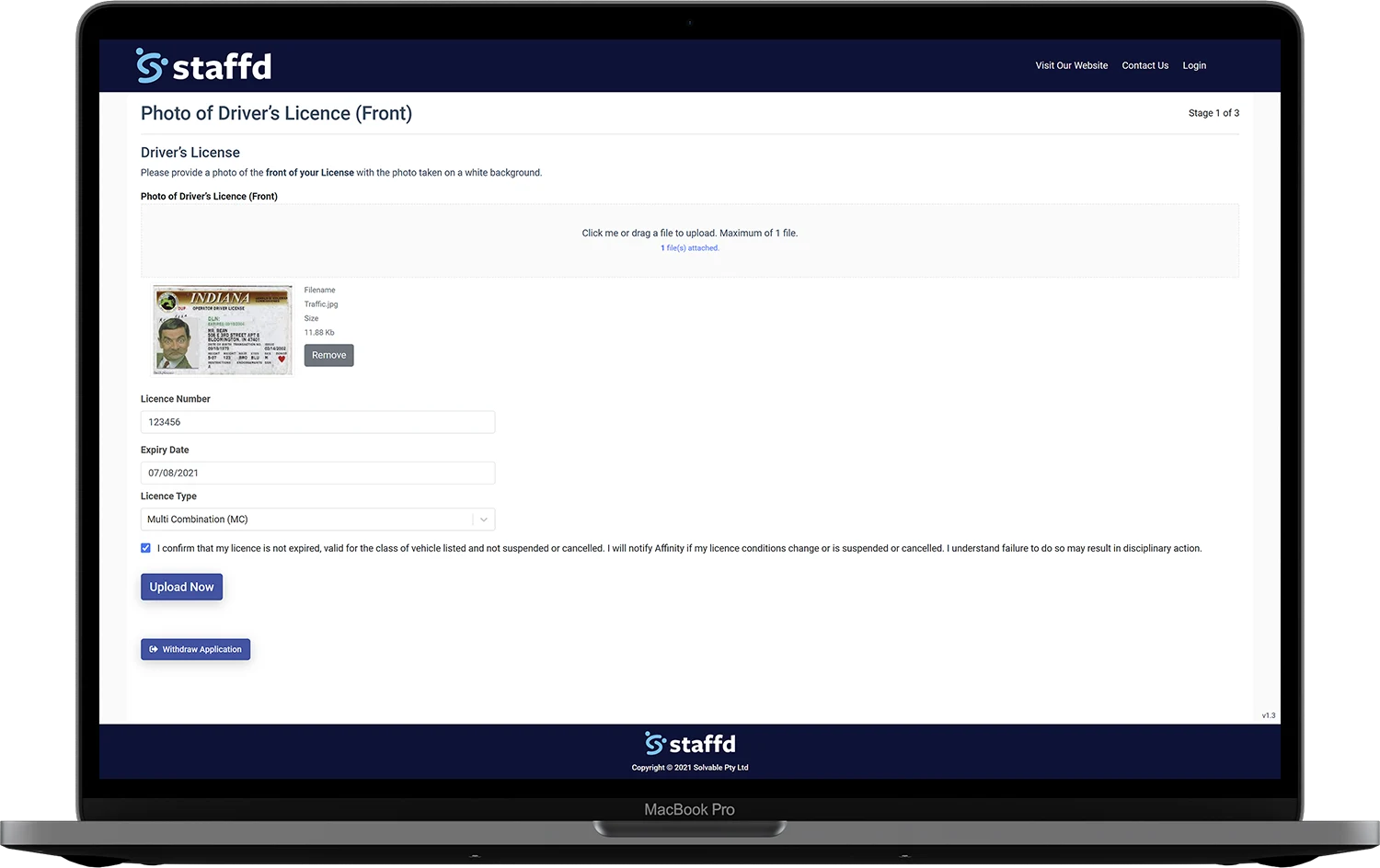 Get automated emails alerting you of hold-points that allow for review and ability to progress the applicant to the next stage of the process, or rejection, based on your requirements.
Review all application details in a simple online view. Make the decision is a few easy steps.