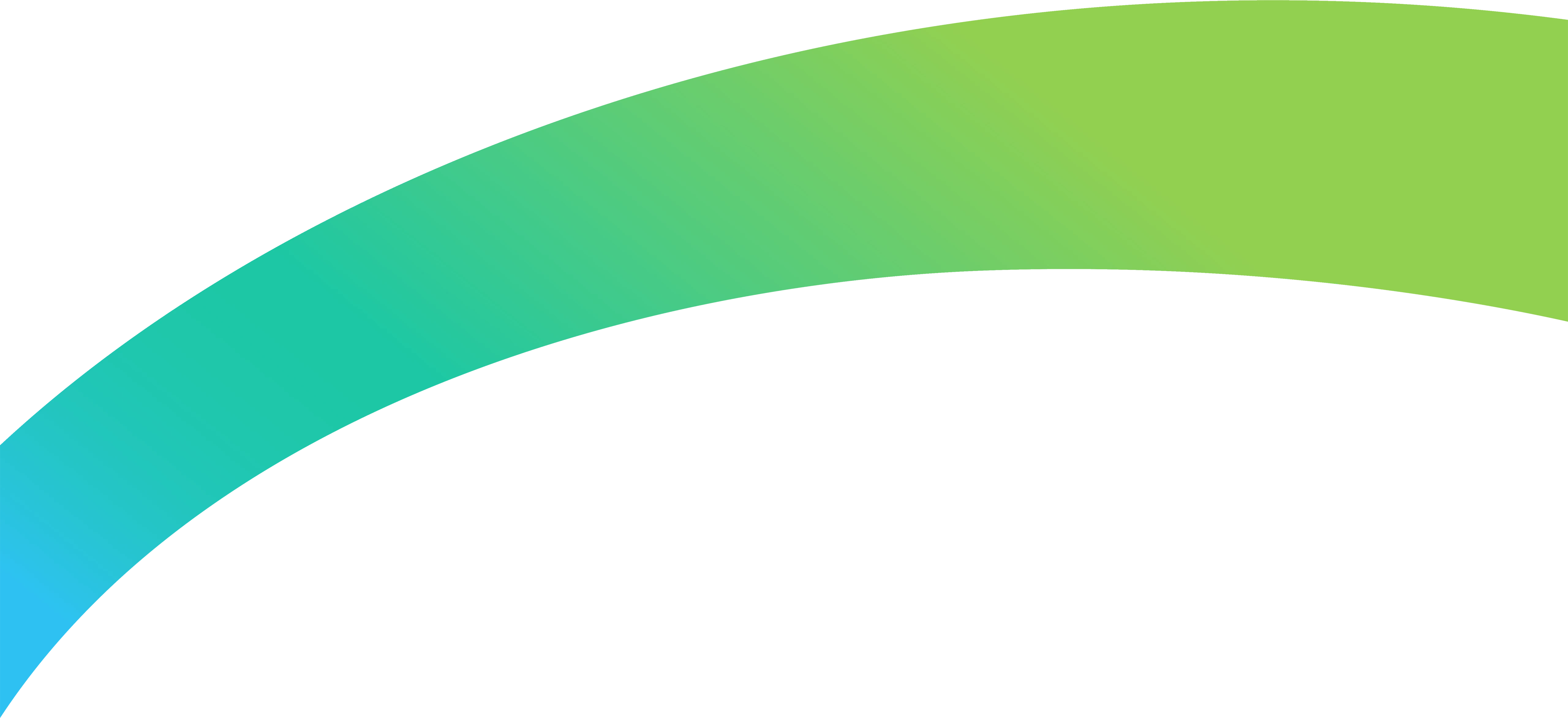 Book a Demo
We'd love to show off how staffd can help your business Manage your Applications with Ease.
Please fill in your details below, or send us an email at try@staffd.me and one of our team members will be in touch to arrange your demo.
Alternatively, feel free to give us a call on 1300 732 433.